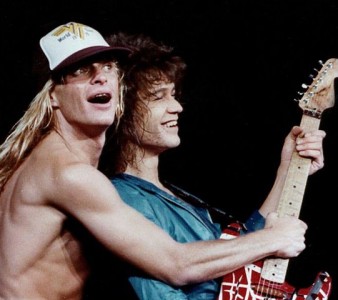 Update Required
To play the media you will need to either update your browser to a recent version or update your
Flash plugin
.
Some of the only known video footage from Van Halen's 1980 World Invasion Tour.  Even though quality isn't great…this video is pure gold to see the band destroying in 1980.  This version has different audio source (from 1980 Pittsburgh show) because the original audio is pretty bad.
"Young Wizard of Power Rock" By: Jas Obrecht Guitar Player (April 1980) Very few guitarists have had as intense an impact in as short a time as Eddie Van Halen. The sparkplug of the band that bears his family name, he exploded into ears around the world in February 1978 with the release of Van Halen. On this […]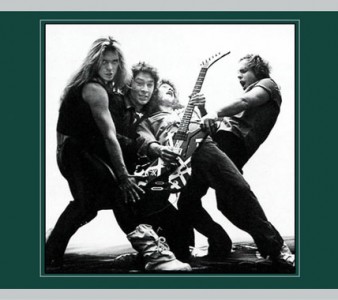 Released: Mar 26, 1980 Source: Wikipedia The opening track, "And the Cradle Will Rock…", begins with what sounds like a guitar, but is, in fact, a phase shifter-effected Wurlitzer electric piano played through Van Halen's 1960s model 100-watt Marshall Plexiamplifier. The album is somewhat different from their first two albums in the way that it features more studio overdubs, and […]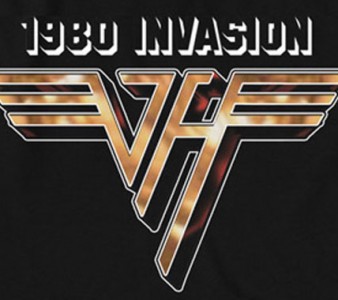 1980 World Invasion "Party 'til You Die Tour" Tour Date City Country Venue First North American Leg March 19, 1980 Victoria, British Columbia Canada Victoria Memorial Arena March 21, 1980 Medford, Oregon United States Compton Arena March 22, 1980 Eugene, Oregon Lane County Fair Grounds March 24, 1980 Spokane, Washington Spokane Coliseum March 25, 1980 […]
Update Required
To play the media you will need to either update your browser to a recent version or update your
Flash plugin
.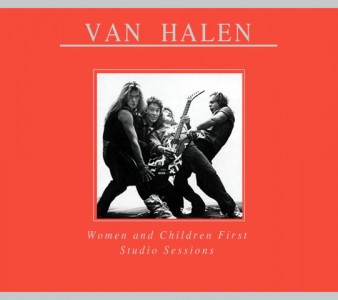 [jwplayer player="1" playlistid="1196"] Studio sessions for Women and Children First, the 3rd Van Halen album.  Some of the music sounds like they could be the final take used on the album (Cradle, Romeo).  Others sound pretty early.  Dave is loose on most of it, probably Dave's scratch vocals while the band recorded.  Amazing to see […]
Load More