11/28/1984 David Lee Roth Interview with Lisa Robinson.  Dave talks about the upcoming EP release, Crazy From The Heat, and briefly touches on some of the recording process compared to a Van Halen record.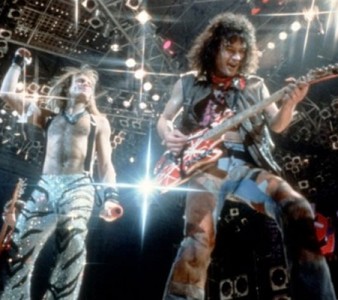 Update Required
To play the media you will need to either update your browser to a recent version or update your
Flash plugin
.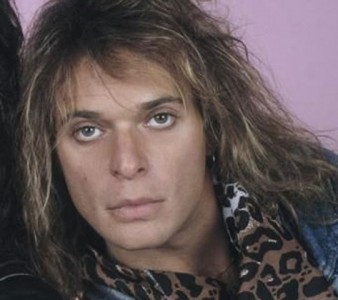 Post date is a loose estimate "David Lee Roth" By: Lisa Robinson Rock Video Magazine (July 1984) He's the front man for one of rock's most spectacular bands – Van Halen – and he's nothing short of shocking. Since the last time David Lee Roth and I got together to talk, Van Halen had a #1 […]
Van Halen's video for "Panama" released June 18, 1984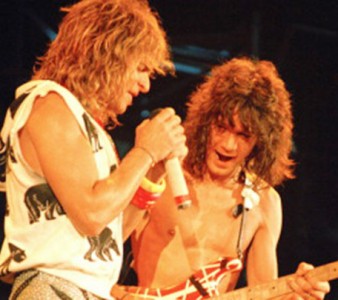 Van Halen live on 5/21/1984 in San Diego, CA @ The San Diego Sports Arena.   Another great sounding bootleg (Grade A).
Van Halen live on 5/20/1984 in San Diego, CA @ The San Diego Sports Arena.   This is a great sounding bootleg.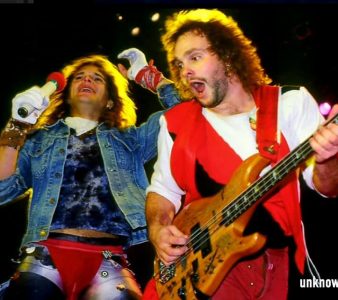 Van Halen at the Olympic Saddledome in Calgary, AB Canada on the 1984 tour. Not the best quality bootleg (quality C or low B), but decent w earbuds/headphones.
Load More